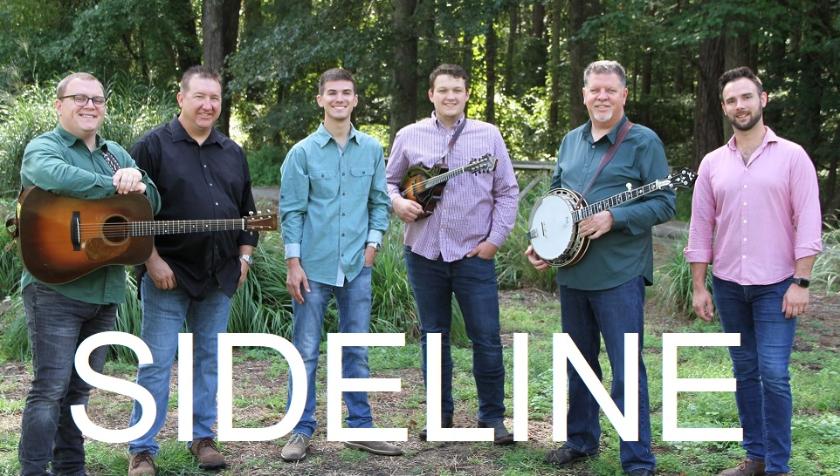 Sideline
is a pedigreed six-piece powerhouse whose style has set the pace in Bluegrass for over two decades. Founders
Steve Dilling, Skip Cherryholmes and Jason Moore can all claim their own historical significance to the genre as members of highly awarded groups, multiple Grand Ole Opry appearances and years of national and international touring. What started as a side project for the seasoned players soon moved to the front and center and they began to record and release albums in earnest. This year, Sideline
won the IBMA Song Of The Year Award for their hit single, "Thunder Dan."
To listen to Sideline reminds the fan of why so many people fall in love with Bluegrass in the first place; pulse-pounding drive, songs sung from the heart, perfected timing and dynamics as well as a visceral emotion in the rendering. A band that was started as an off-season fun experiment has become a full-time dream team of players and singers.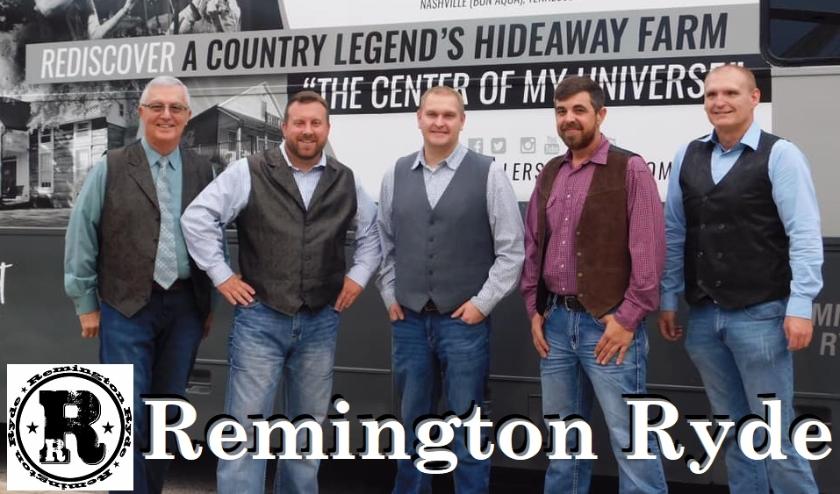 Formed in 2005, Remington Ryde are firmly rooted in the tradition of the early decades of bluegrass and country music. The band can be counted on for their powerful musicianship, entertainment and smooth vocals which sound just as much at home with a driving bluegrass tune as they do a tearful country weeper. band members Ryan Frankhauser, Billy Lee Cox, Stanley Efaw, Ron Truman & Josh daniels, have come up with a recipe for entertainment with a tight, cohesive sound that you are sure to love!
This group has become very popular throughout the United States & Canada and are known for Ryan Frankhauser's songwriting and their unique and dynamic renditions of some of your old favorite tunes. In the last 4 years they have received nominations for 10 SPBGMA awards including the coveted "Entertainers Of the Year" award.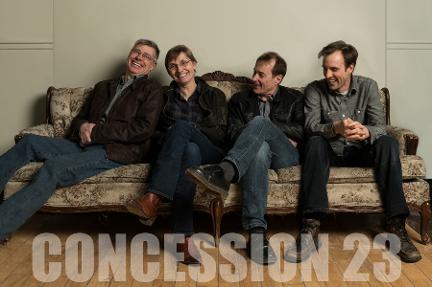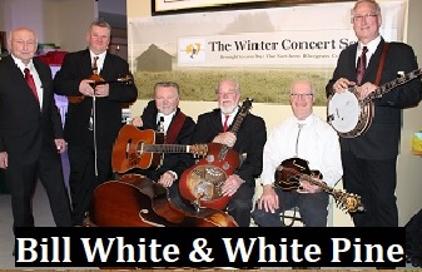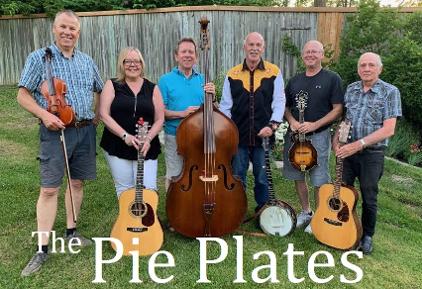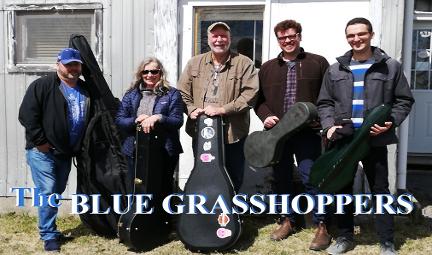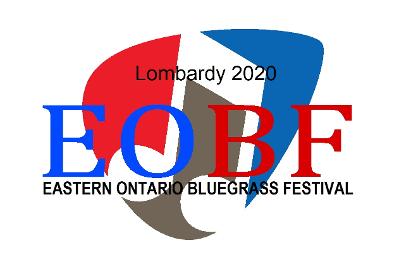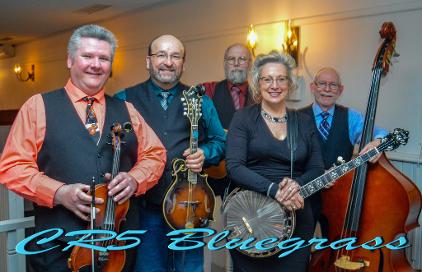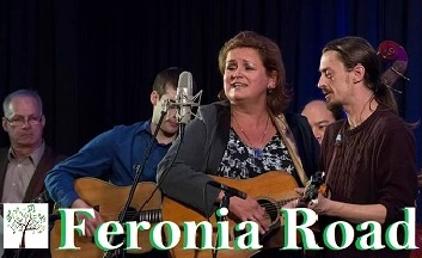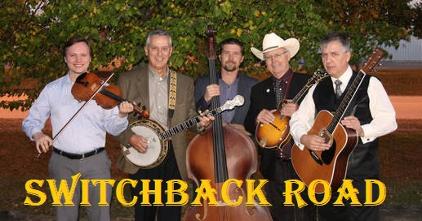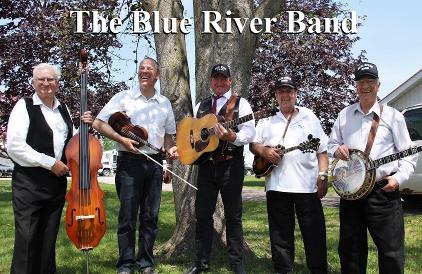 get your
2020

EO

BF

"full Festival pass" will be on

SALE

beginning November 22nd, 2019.
*Tickets on sale at 2019 pricing only until midnight December 31, 2019 or until all the designated number of tickets are sold.
In the event of cancellation, all advance sales will be 100% refunded
stay tuned, More details about the

2020

EO

BF

are coming!
Bands subject to change