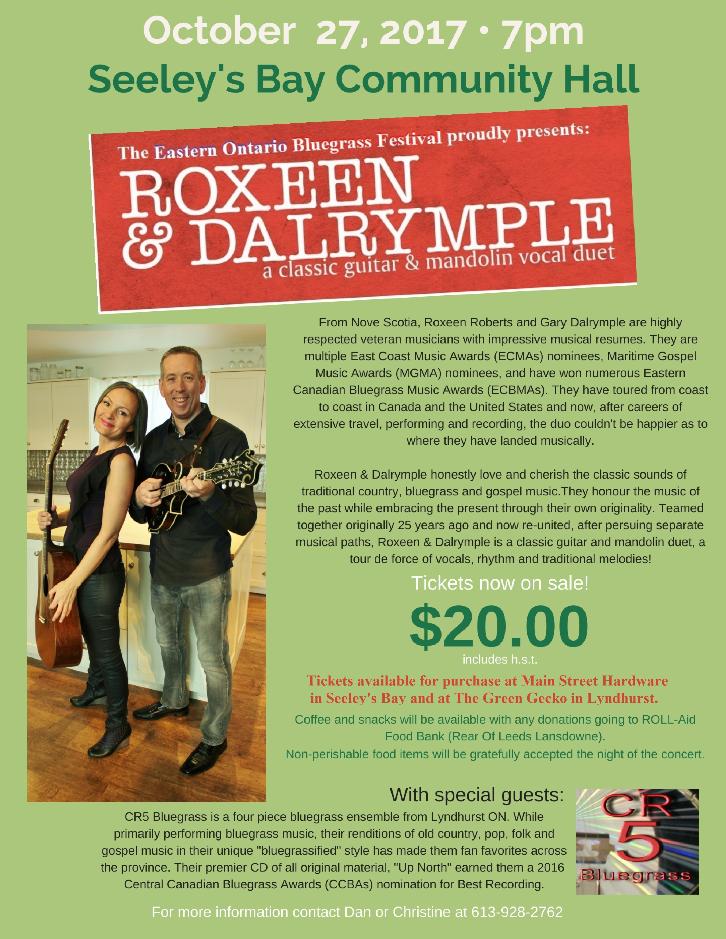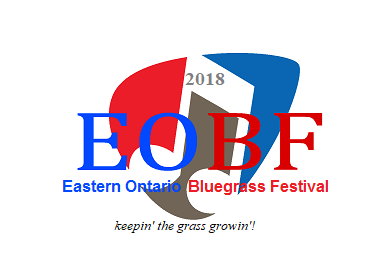 Plans are well underway for the 3rd annual Eastern Ontario Bluegrass Festival. See our Line-up page for details! Check back often!
Thank you to all of our 2017 festival goers, partners & suppliers, performing artists, sound techs, our mc's and our volunteers. we could not do any of this without your support.
if you have 2 or 3 hours a day and would be interested in volunteering at next year's EOBF, please contact Christine or dan at 613-928-2762 0r on-line at eobluegrass@gmail.com
keepin' the grass growin'!
What are you doing the 2018 Victoria Day may Long weekend?