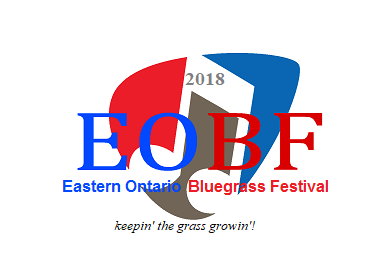 Tickets on SALE in person only! Join us this Victoria Day May long weekend at the Lombardy Fairground.
Camping Passes for May 15th & 16th $10.00 per day per unit
DAY PASSES $20.00 - Sat. May 19th & Sunday May 20th, 10am-5pm
EVENING PASSES $15.00 - Thurs. May 17th, 6pm-11pm &
$20.00 - Fri. May 18th & Sat. May 19th, 5pm-12am
FULL DAY PASS $30.00 - Sat. May 19th, 10am-12am
ALL AVAILABLED AT THE MAIN ENTRANCE to The Lombardy Fairground
(cash only)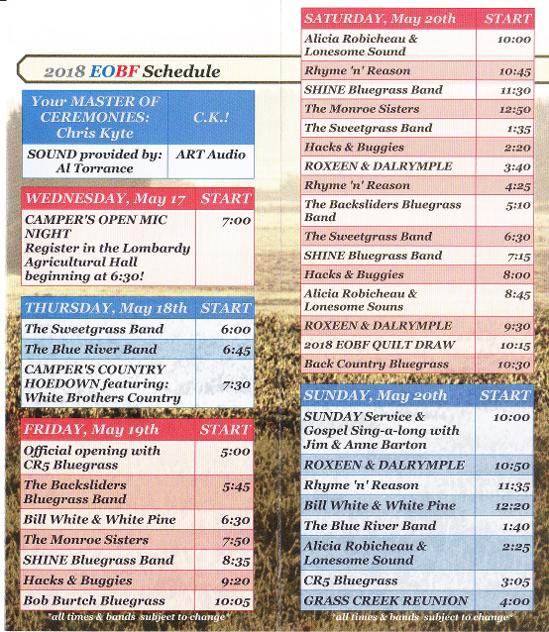 Plan on attending one, some or all of these workshops while at the 2018 EOBF!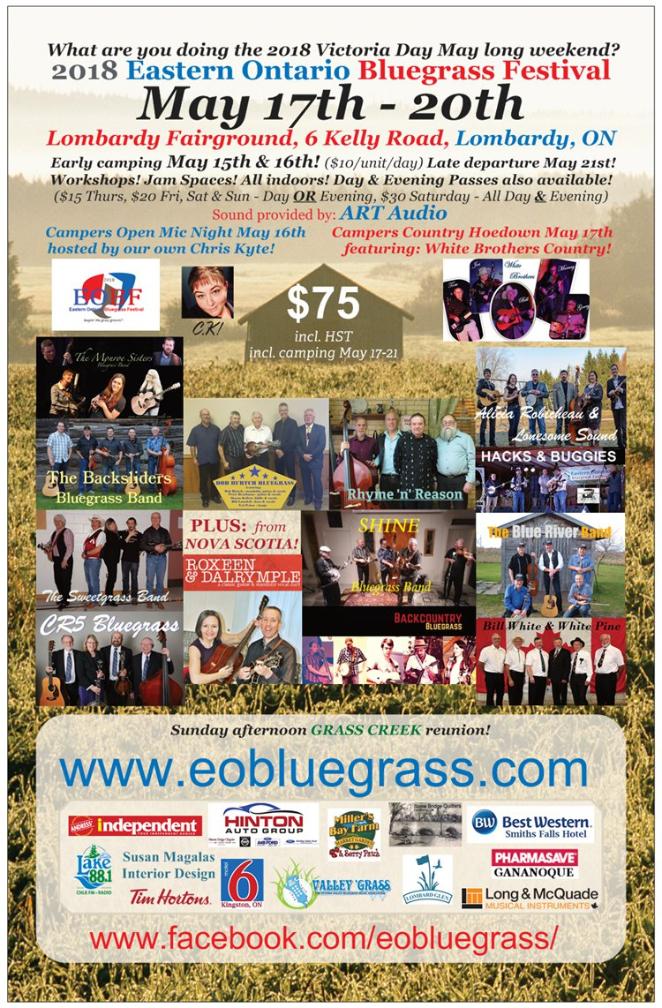 keepin' the grass growin'!