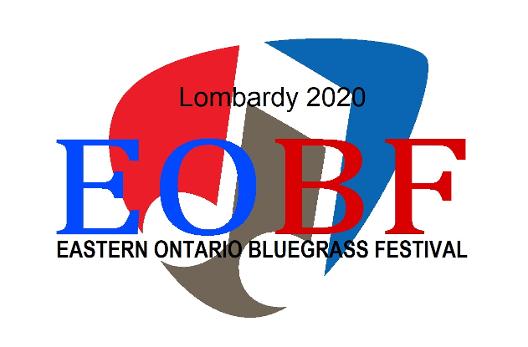 Message from directors
The 4th edition of The
Eastern Ontario

Bluegrass Festival

has run it's course and we are grateful to all who came out to Lombardy and enjoyed the weekend, played music and made merriment with us. Many, many thanks to our tireless volunteers, our partners & suppliers, the entertainers and all of you for your continuing support!
As noted in your information package, there will be a marginal increase in ticket prices moving forward into 2020. HST will be added to the $70.00 face value, $79.10 for online purchases & $80.00 for cash sales beginning in 2020 and will cost $85 at the Main gate in Lombardy.
As a gesture of our appreciation for your support, we will have a limited number of tickets on
SALE

beginning November on the 22nd at the CCBA's and online starting November 25th at this year's pricing of $70.00 which includes HST.
Tickets will be on sale at this price only until midnight December 31, 2019 or until all the designated number of tickets are sold.
We look forward to seeing you all along the bluegrass trail this coming summer.
CHRISTINE & DAN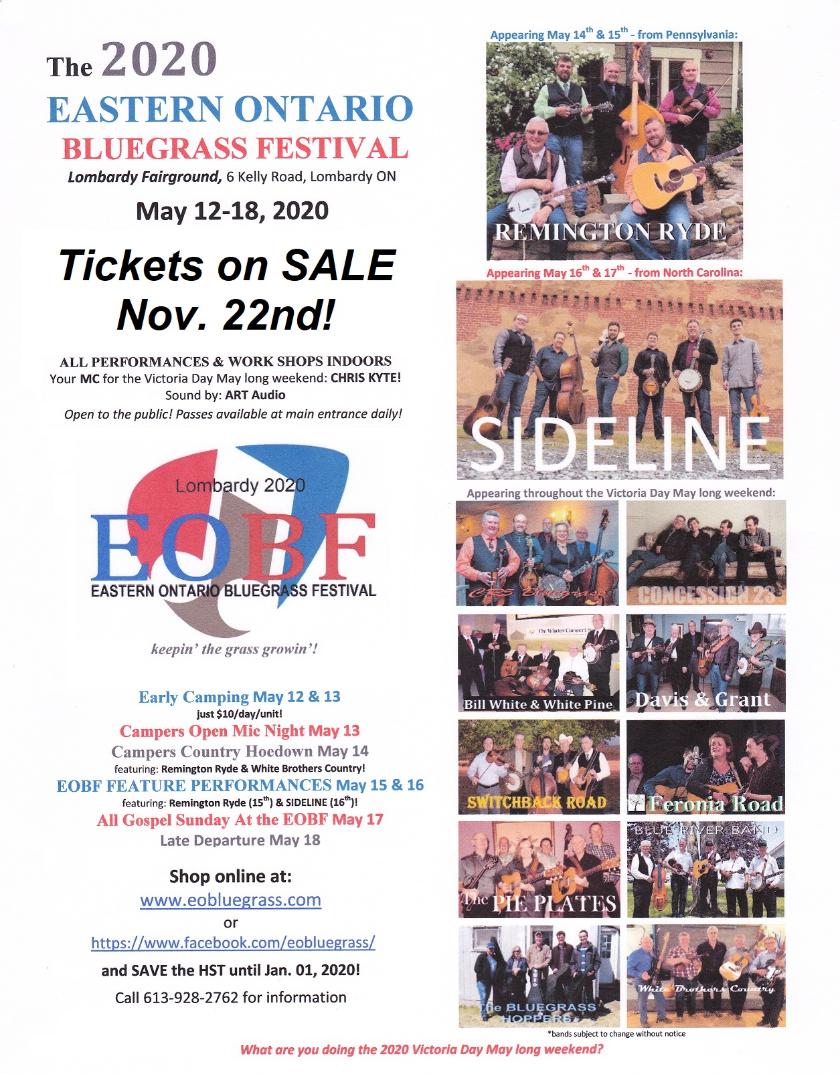 keepin' the grass growin'!