Tickets for the 2019 EASTERN ONTARIO BLUEGRASS FESTIVAL will be available on-line starting December 7th. The perfect stocking stuffer for that bluegrass music lover in your house!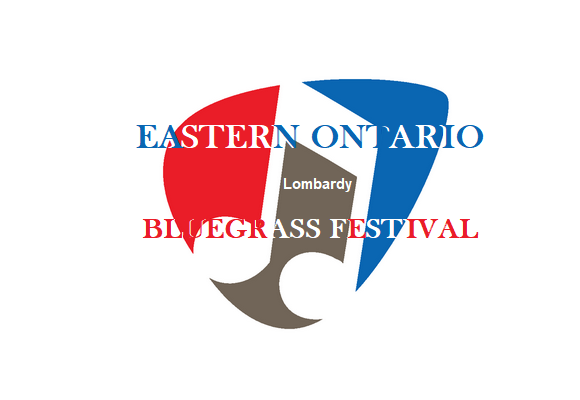 Reserve the dates-May 16th-19th,
Early camping May 14th & 15th
"Camper's Open Mic Night" May 15th
"Camper's Country Hoedown" May 16th
"ALL Bluegrass GOSPEL Sunday" MAY 19th
Departure Monday May 20th
Seven days of camping and music!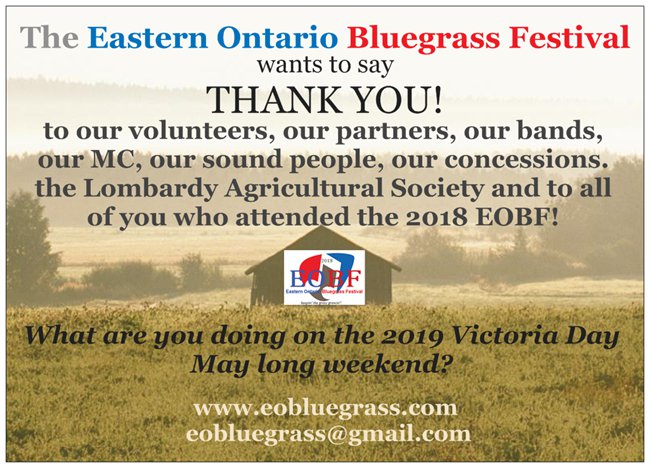 keepin' the grass growin'!