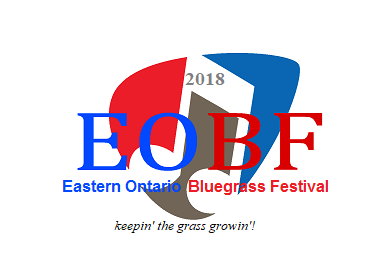 Plans are well underway for the 3rd annual Eastern Ontario

Bluegrass Festival

. See our Line-up page for details! Check back often! workshops, schedules & More to come,,,,,,
Tickets on SALE now. Shop here!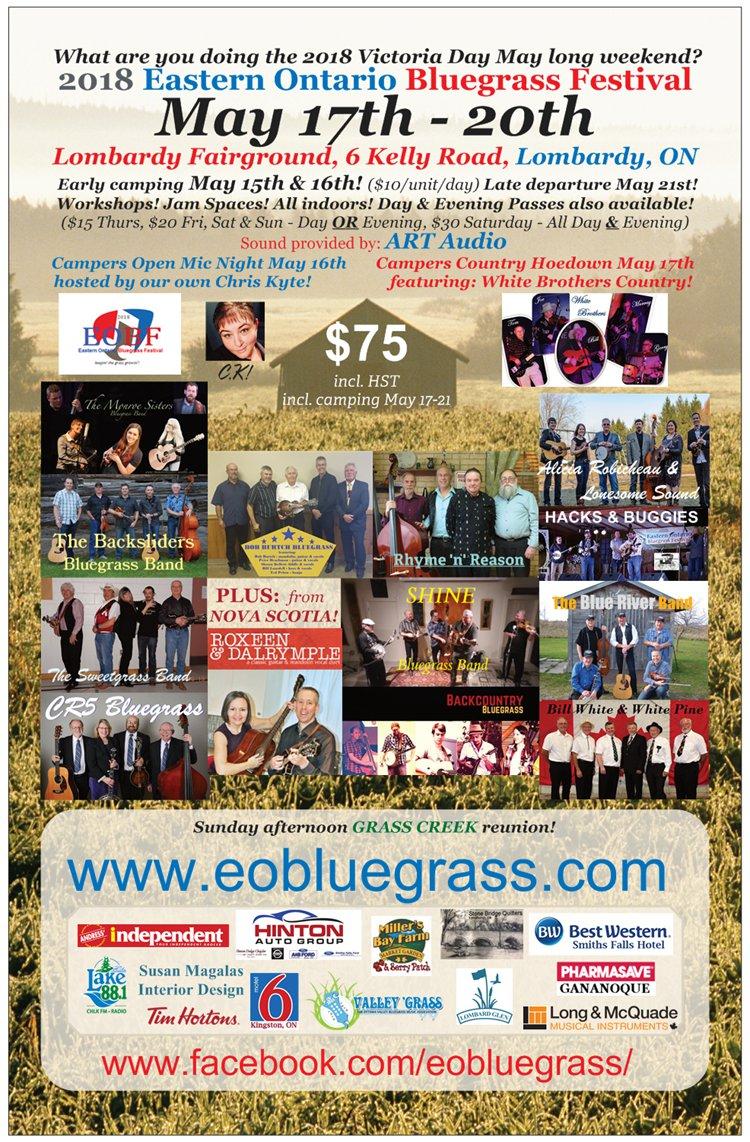 call for volunteers
if you have some time and would be interested in volunteering at next year's 2018EOBF, please contact Christine or dan at 613-928-2762 0r on-line at eobluegrass@gmail.com
keepin' the grass growin'!